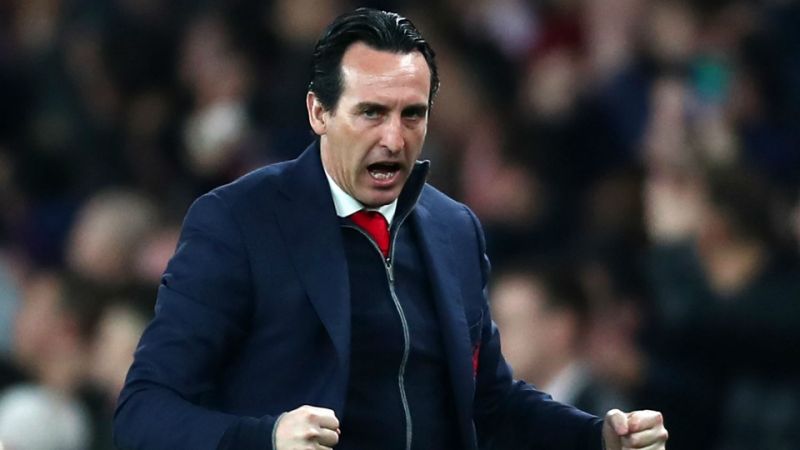 After a disappointing and shocking performance from Arsenal on Saturday, many are pointing fingers at certain players to take the blame. Arsenal scraped a mere 2-2 draw against Southampton and needed a 96th-minute equaliser from Alexandre Lacazette to rescue a point against the Saints as they took their winless run to six games.

Premier League record goal-scorer Shearer could scarcely believe how critical the Gunners have become defensively and picked out four names that were especially poor on Saturday. Nigel Winterburn, ex-Arsenal and West Ham legend, also claimed that "the club are simply not strong enough at the back". Clearly, it is an alarming issue and Alan Shearer blatantly criticised who was responsible.

"Where do we start? They were sloppy, so bad defensively. Kieran Tierney set the tone after a couple of minutes, caught on the ball, poor touches.." Lucas Torreira then got caught on the ball, Arsenal got away with it. Six players and the manager are moaning to the referee when Southampton score, they were too clever for them. 'David Luiz… by the time the ball is in the net he's not even in the box, it's too late, he's switching off.

Tony Adams has told BT Sport that Arsenal should consider parting ways with Unai Emery after Saturday's 2-2 draw with Southampton, and bring in either Burnley's Sean Dyche or Bournemouth's Eddie Howe.

Arsenal sit in seventh place on 18 points, 19 behind leaders Liverpool and only eight above the relegation zone – before Sunday's clash between Manchester United and Sheffield United. They have failed to win in their last five league games.

The Spaniard is under immense pressure now, especially with North London rivals Arsenal winning their first game since sacking Mauricio Pochettino, and it seems that the club are indeed considering other appointments. Although it is confirmed now that Emery will not be sacked after the 2-2 draw, The Gunners are set to reassess the Spaniard's position after the December 9 clash with West Ham.

Ineffectively, The Gunners have now not won a Premier League match in two months. It is definitely a time to make an adequate and crucial decision.