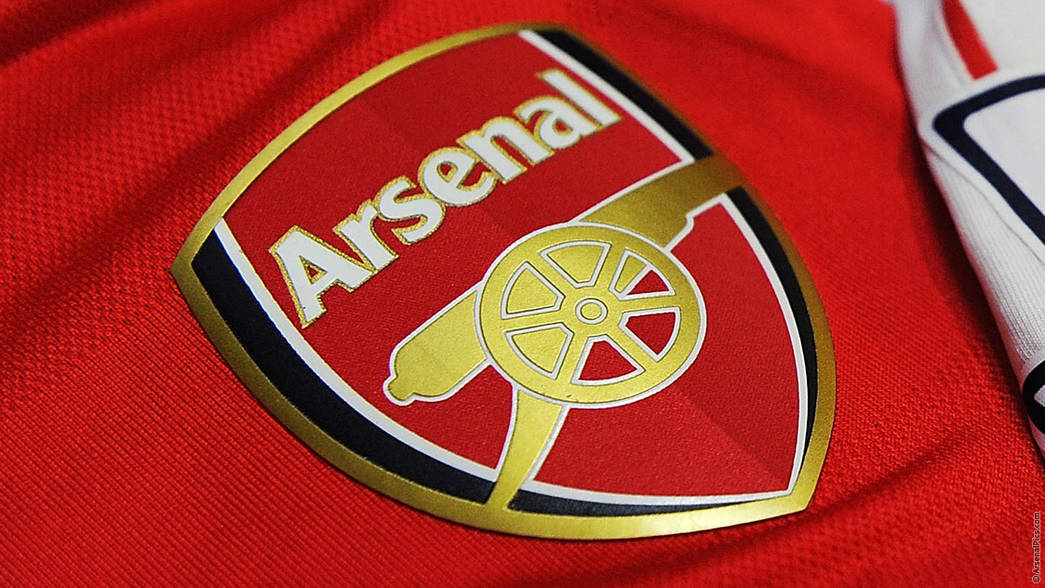 Will this be the season Mikel Arteta finally gets the best out of Arsenal? The Spanish coach has endured a rough time at the club since his arrival, yet he always remained positive that improvements will come with patience and perseverance. Now the overwhelming sensation around the club is that it's time to push on, as the Gunners look to improve their status in the Premier League.
No matter whether attending matches at the Emirates or following the team from afar, Arsenal fans are amongst the most vocal in the world, full of enthusiastic praise or frustrated criticism depending on the circumstances. Looking ahead to the 2021-22 Premier League season, they will undoubtedly be expecting much better compared to recent campaigns.
Premier League Expectations
After finishing down in eighth position for the last two seasons in a row, not to mention being outside the top four during each of the last five campaigns, there's no doubting where frustrated Arsenal fans want their team to be competing. The Gunners must be jostling within the four Champions League spots, otherwise the 2021-22 season will be regarded as another failure.
While fans would rather their team was competing in Europe every season, the Gunners may actually benefit without that being a distraction this term. Those trips abroad and the busy fixture schedule can often take a heavy toll, which aside from sapping strength and stretching squad options thin, also mean less time preparing for games on the training ground.
Home soil 🔴⚪️ pic.twitter.com/NV0CzPP4JA

— Arsenal (@Arsenal) August 1, 2021
Insofar as betting odds are concerned, none of the leading bookies believe Arsenal will break into the top four this season. You can find the best Premier League football betting sites rated and reviewed by Asiabet.org ahead of the 2021-22 campaign. This includes expert analysis from football betting experts, plus information about what bonuses you can expect to collect, and more about the latest Premier League winner odds. Right now, the Gunners are priced at 9/2 to finish inside the top four at Betway, and 5/1 at Dafabet.
Such odds would suggest that while finishing inside the top four will be tough, Arsenal are not being ruled out as genuine contenders to achieve that objective. During a campaign without European football for the first time in 25 years, providing Arteta can gain the extra focus needed from his team, jostling within the Premier League top four is realistically possible.
Arsenal Transfer Business
At the time of writing this preview, Arsenal have only lost one first team player and brought in three new signings. David Luiz departed at the end of his contract last season, following two mixed seasons at the club. He still holds a Premier League record for conceding five penalties in one season, during the 2019-20 campaign. Last season he was limited to just 20 EPL games.
Insofar as transfer business is concerned, July 2021 has been a great month for Arsenal, even if the jury is still out amongst fans regarding the players brought in. The first was 21-year-old left-back Nuno Tavares from Benfica, who could prove to be a bargain for around £8 million. The Portugal U21 international is certainly an interesting prospect.
First session banked!! What an incredible couple of days. Overwhelmed by all the messages. Thank you @Arsenal pic.twitter.com/O4MVk05Pu1

— Benjamin White (@ben6white) July 31, 2021
Maintaining a youthful outlook when it comes to new arrivals, Arsenal then completed the capture of Albert Sambi Lokonga from Anderlecht. The 21-year-old cost just shy of £16 million and is regarded as a huge talent, boasting a fine variety and range of passing, great control and also solid when it comes to his defensive contributions.
Undoubtedly the biggest move thus far, Arsenal.com officially announced the arrival of Ben White on 30th July 2021. In splashing out £50 million for the 23-year-old, the Gunners managed to land one of the most coveted young central defenders in the Premier League. Cool and calm under pressure, White is highly regarded for his technical abilities and calmness under pressure.
Latest Pundit Predictions
Interestingly, speaking on The Super Premier League Preview show at TalkSPORT recently, former Arsenal midfielder Jack Wilshere doesn't see the Gunners cracking the top four this season. Wilshire predicts that Manchester City and Manchester United will dominate, Chelsea and Liverpool will challenge, while he doesn't see Arsenal finishing any higher than fifth place.
Writers at The Guardian are also somewhat pessimistic about Arsenal's chances. While they did praise what appears to be positive business in the transfer market, doubts remain about the overall depth and strength available to Arteta. The general consensus was that unless further signings are made, the Gunners may face another season of struggles.
The 2021-22 Premier League is set:@ManCity▪️@ManUtd▪️@LFC▪️@ChelseaFC▪️@LCFC▪️@WestHam▪️@SpursOfficial▪️@Arsenal▪️@LUFC▪️@Everton▪️@AVFCOfficial▪️@NUFC▪️@Wolves▪️@CPFC▪️@SouthamptonFC▪️@OfficialBHAFC▪️@BurnleyOfficial▪️@NorwichCityFC▪️@WatfordFC▪️@BrentfordFC pic.twitter.com/Gy5ZnsXwZZ

— B/R Football (@brfootball) May 29, 2021
Staff at 101 Great Goals were a little more eager to highlight the positives for Arsenal, suggesting that had the team not made a poor start last season, they could have comfortably finished inside the top four. Praising the smart business achieved by the club thus far in the transfer window, they believe the Gunners could get themselves back into the mix this term.
Considering there are now six Premier League teams hailing from the English capital, Football London insist that if Arsenal can finish above Tottenham Hotspur and Chelsea, they will be assured of a top four finish. Although the odds may be against that happening, they believe the Gunners will be additionally inspired to prove doubters wrong this season.